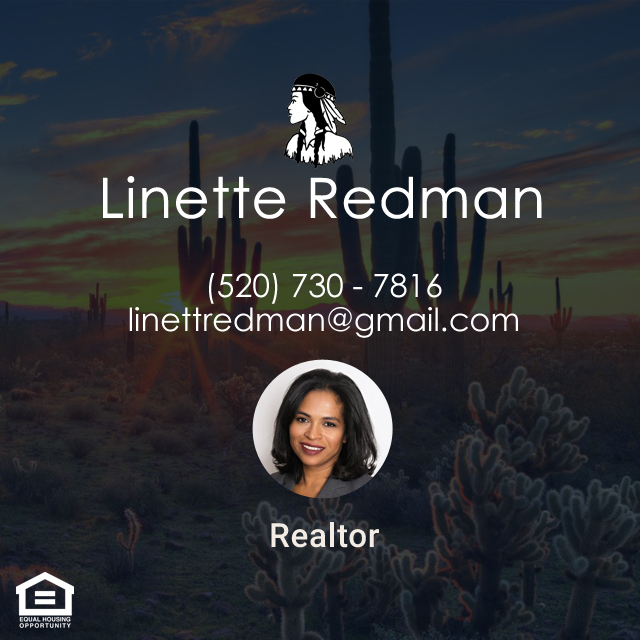 I am from Panama City, Panama. I am bilingual and a mother of two young adults, who are currently attending the University of Arizona. I spent most of the past eighteen or so years living in Sonoita, Arizona, where my kids were raised and where I started my career as a real estate agent. I sold property in Canelo, Elgin, Sonoita, Patagonia, and surrounding areas. These regions have an inspiring history with mountainous landscapes (Mustang, Whetstone, Santa Rita mountains, etc), as well as the abundance of wildlife, make it a wonderful place to raise a family. Although it's always refreshing to return to such a revitalizing area, I am so excited that I also work in the Vail and Tucson areas. This may be silly but while scrolling through my Facebook newsfeed I came across an article titled "45 Reasons to Move to Tucson (or be glad you live here)" and the one point that really hit home (among monsoons and good Mexican food) was friendly people. One thing I admire about Tucson is the quantity and great quality of people! I can honestly say I always enjoy meeting new people as well as taking any chance I get to seize an opportunity to learn something new.
" A house is not just built of walls and beams,
A home is built of love and dreams"
-Unknown.

Areas Served

I am able to help you to sell or buy your property on

Sonoita
Elgin
Canelo
Patagonia
Vail
Rita Ranch
Tucson areas

Specialties

Lands
Ranches
Residential
Buyer's Agent
Seller's Agent